Welcome to the Future of Radiology!

Empowering radiologists with AI to save time, reduce burnout, and improve patient care.








350+ Imaging Centers
Trusted and esteemed partner in the field of radiology
1M+ lives impacted ​
Ensuring quality, accuracy, and security in every report generated
1000+ Installations
Together, we are shaping the future of healthcare.
We deliver results
Our solutions improve efficiency and capture missed revenue opportunities.
Ease of use
Easy integration with the radiologists' existing workflow.
We're a trusted partner
Founded by IIT Alumni, backed by great investors, and trusted by the nation's leading radiology groups.
Customized Solutions
We specialize in delivering tailored AI radiology solutions, to the needs of radiological practices.
Our AI can aid your reporting
Improves quality and accuracy for your patients

Workflow efficiency and productivity

Simple and easy to set up
AI Reporting
Utilize AI-driven tools to produce qualitative and quantitative insights that can accelerate your radiology reporting process
Predictive Diagnosis
Harness our AI assistants to assess risks and forecast early indicators of degeneration, leading to more precise and timely diagnoses.
Enhanced Diagnostics
Elevate medical claims and diagnostic accuracy with visually detailed quantitative evidence in radiology reports, optimizing the healthcare process.
Seamless Integration
Enjoy seamless cross-platform access with integrated cloud support for uninterrupted connectivity.
Seamless AI Experience
Automatically identify, characterize, and classify all abnormalities with automated quantification, ensuring reliable tracking and management.
Enhanced ROI
Access comprehensive and illustrative analysis, even with limited diagnostic expertise, enabling efficient case reporting on the go.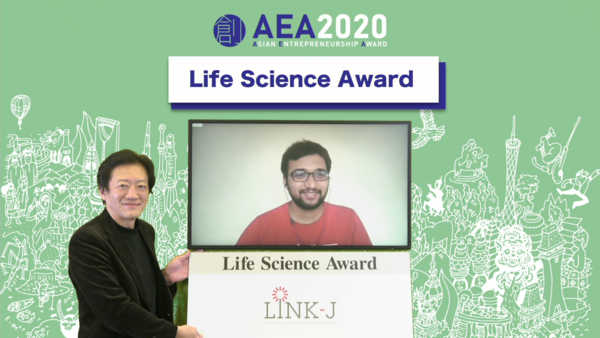 "They are developing products to address global market needs, to meet the rising demand for imaging examinations, prevent diagnostic errors, and enable sustained productivity increases.."
Asian Entrepreneurship Award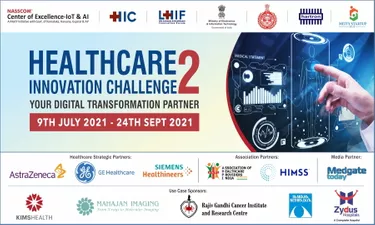 "The challenge introduced by NASSCOM aimed at bridging the gap for healthcare providers to adopt digital technology to provide healthcare services."
winners of NASSCOM CoE, iot & AI Challenge#2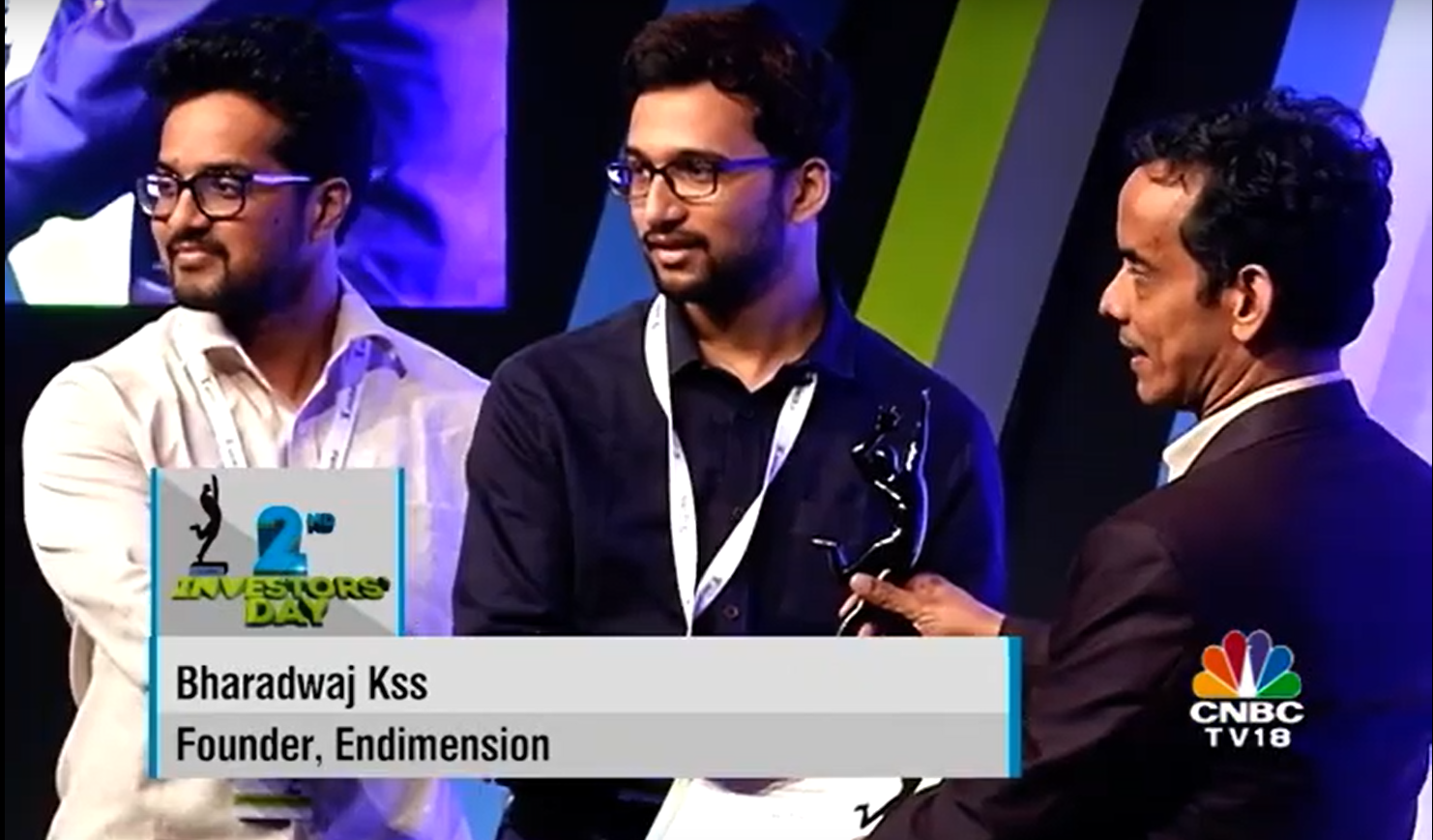 "SIDBI facilitates funding for startups by organising Investors' Day in Bengaluru on January 16, 2020,"
winners in the SIDBI ii Investors' Day event
RAISES RS 2.3 CR FROM INFLECTION POINT VENTURES
We extend our heartfelt gratitude to our dedicated supporters and invaluable partners for their unwavering commitment to our journey and steadfast support.​