Revolutionizing Healthcare Diagnosis with AI
Who We Are
Endimension Technology is a healthcare artificial intelligence startup incubated at IIT Bombay. We develop AI algorithms to automatically detect abnormalities and diseases from medical scans. The founding team consists of machine learning researchers, software engineers and medical doctors from reputed institutions. Our mission is to build healthcare AI technology products that will reduce patient misdiagnosis, reduce radiologist workload and improve patient outcomes.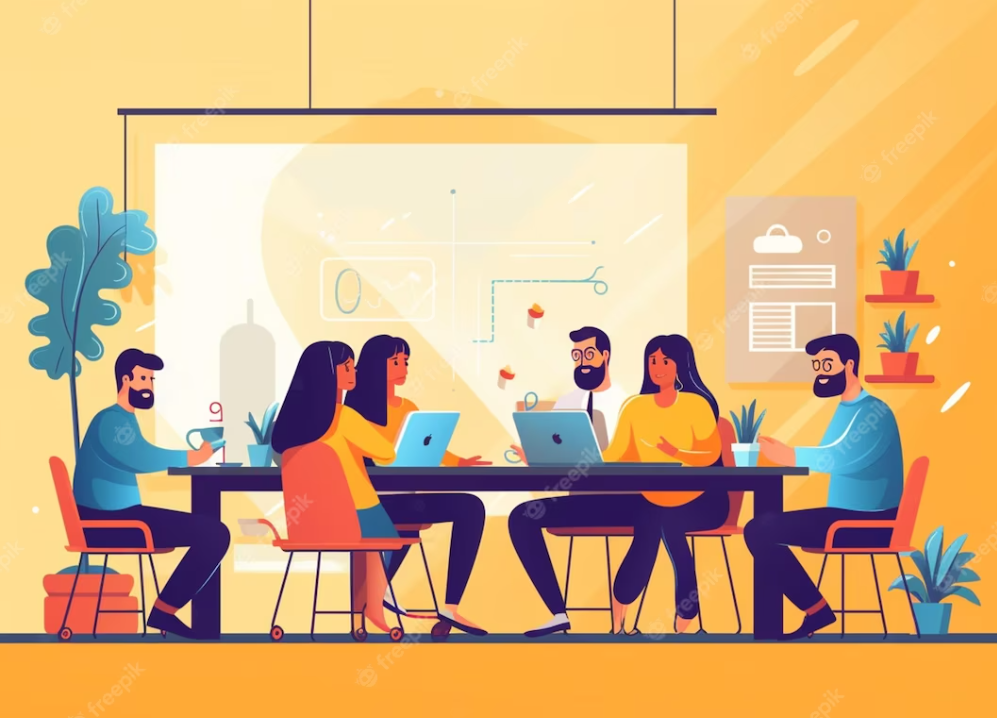 Our Team
Committed to pushing the boundaries of AI in healthcare with collective expertise and dedication.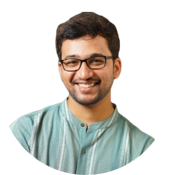 Bharadwaj Kss
Founder - CEO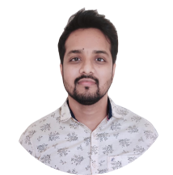 Apparao MLV
Cofounder - COO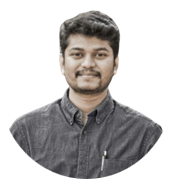 Kushal Mahalle
Marketing Lead

Satish K
Software Engineer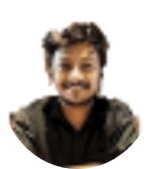 Yash Marathe
Software Engineer
Customer-centric
Our commitment to prioritizing our customers remains unwavering, as we continuously strive to enhance our service excellence.
Accountability
We embrace full accountability for our work, ensuring its timely and reliable delivery.
AI-Driven
We're firmly dedicated to being AI-centric, streamlining radiologists' workflows with automation tools.
Collaborative Excellence
We unite efforts to turn good work into something beautiful, fostering a culture of hard work and inclusivity.